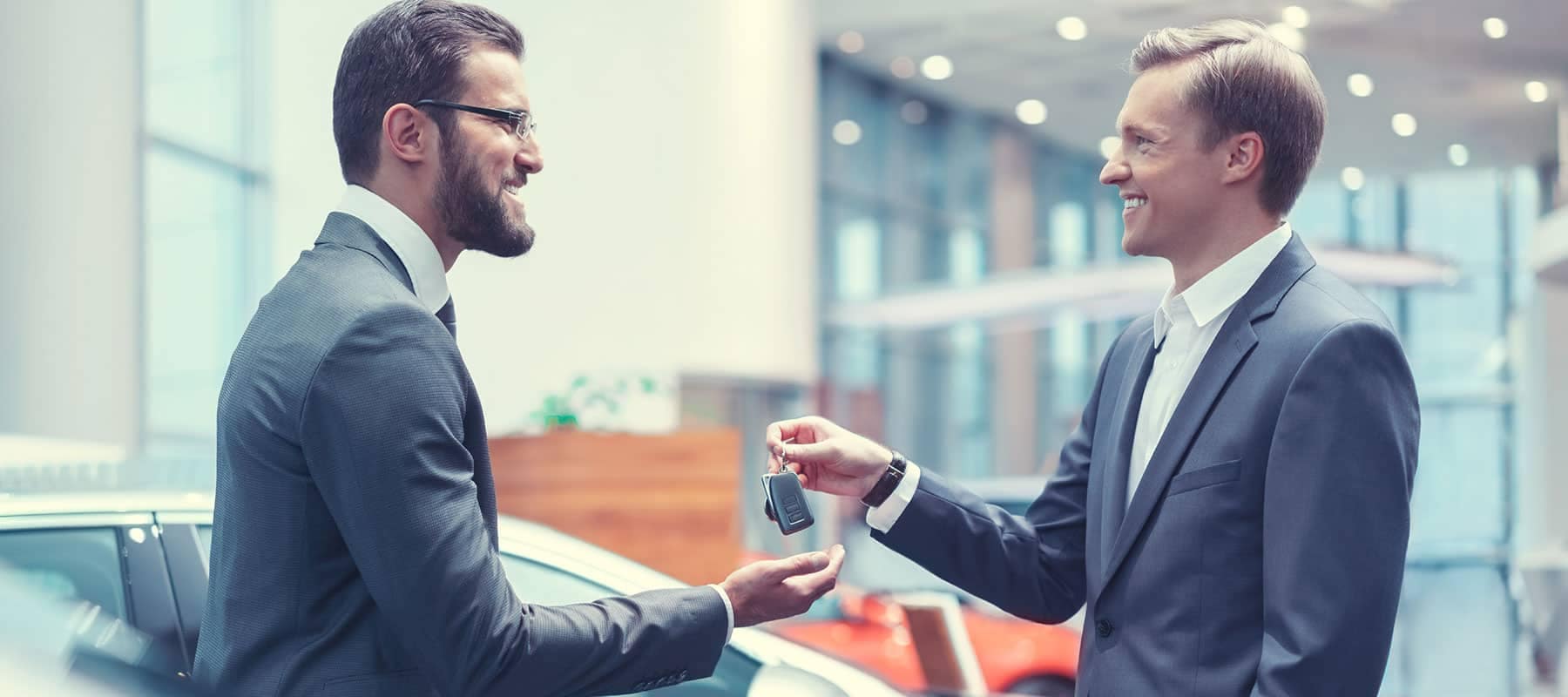 Welcome to Hi Tech Motorcars website. If you are looking for the perfect luxury vehicle you will find it here. We represent Audi, Aston Martin, Bentley, Lotus, Maserati, Porsche, and Rolls-Royce in central and south Texas. We have helped customers across the state of Texas and beyond find the cars of their dreams. We know our customers are extremely well educated when researching their next vehicle. Hi Tech Motorcars has made it easy to get all the available information, so you can spend less time researching and more time enjoying your ideal ride. As Austin's largest luxury dealer group, we have an expansive selection of new and pre-owned vehicles to choose from. We offer service and parts, online inventories and outstanding financing options to create the best customer experience possible. When you're ready to get behind the wheel of your dream car we are here to make it happen.
Our Story
Hi Tech Motorcars is an Austin-based, family-run automotive dealer group who exclusively deals luxury vehicles. Audi, Aston Martin, Bentley, Maserati, Porsche, Rolls-Royce, and Infiniti are among the brands represented by Hi Tech Motorcars.
Hi Tech Motorcars has been excelling as an automotive dealer since the company's start in 2016. A young company backed by seasoned executives, Hi Tech Motorcars has a passion for all things that go 0-60 mph in seconds. The Dealer Principals at Hi Tech Motorcars are no strangers to the automotive industry. These individuals have been in the business for decades and owned some of the most successful luxury car dealerships in the nation before taking a hiatus to focus on family and the subtleties of life.
Starting Hi Tech Motorcars was the beginning of their next chapter. Their first move was the acquisition of Audi North Austin, Porsche Austin and Maserati of Austin. Under Hi Tech Motorcars' oversight, these three dealerships went from struggling to thriving. Fresh off their victory with the Audi, Porsche, and Maserati brands, Hi Tech Motorcars was ready to bring the same success to Aston Martin, Bentley, Lotus, and Rolls-Royce with the acquisition of the Late European dealer group and Audi San Juan.
Hi Tech believes that with experience and passion, all things are possible. That's why Hi Tech aims to bring a car buying and service experience unlike any other, setting a new standard for how luxury car dealerships should operate and interact with their community.